On this page you will find resources for new and existing patients to better prepare for a procedure and understand what to expect afterwards.
New Patient Forms
---
Use the button below to access all of our new patient forms, disclosures and releases
Pre-Op and Discharge Instructions
---
Click the button below to view a comprehensive list of preoperative and discharge instructions for all of our procedures.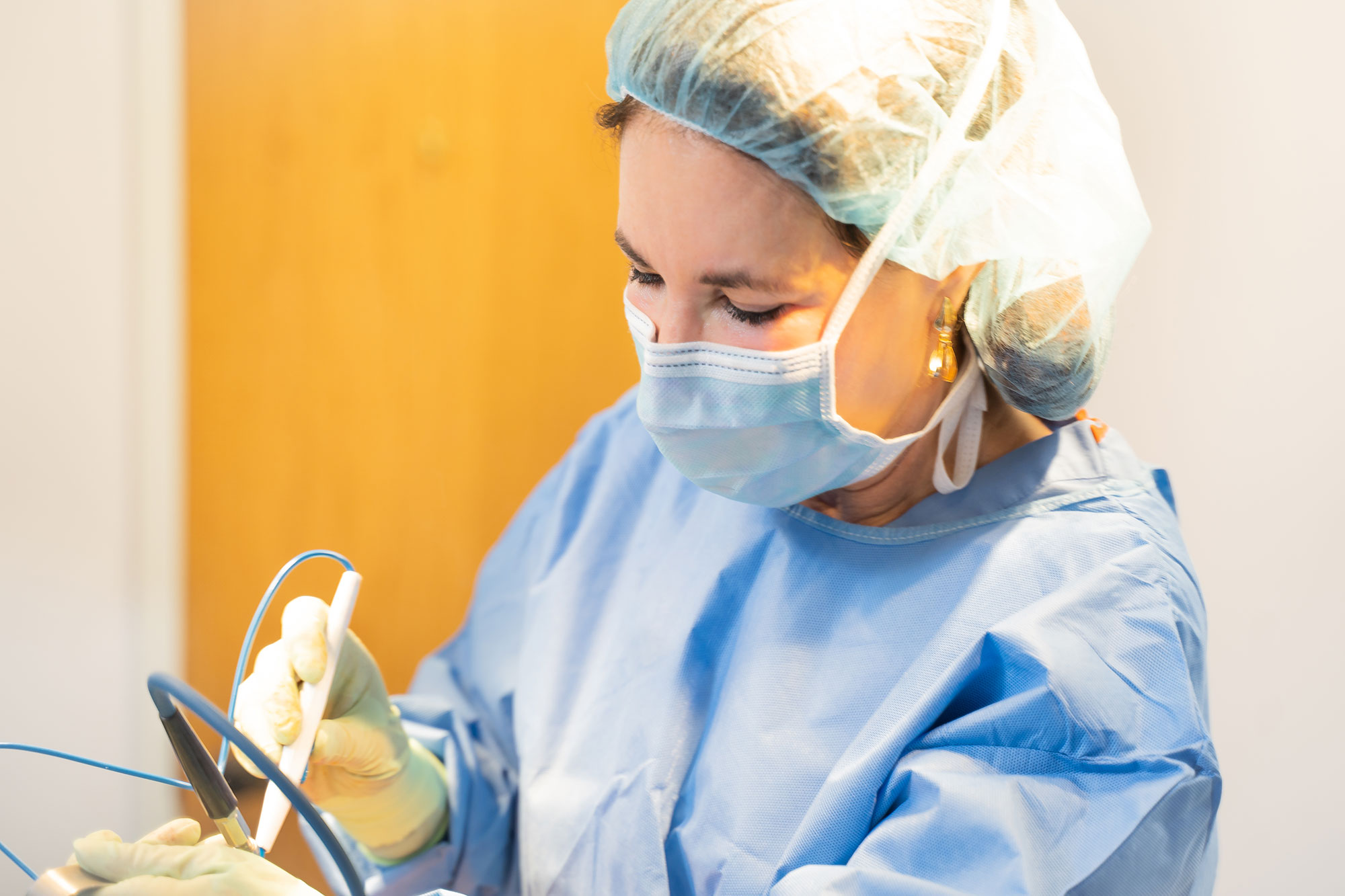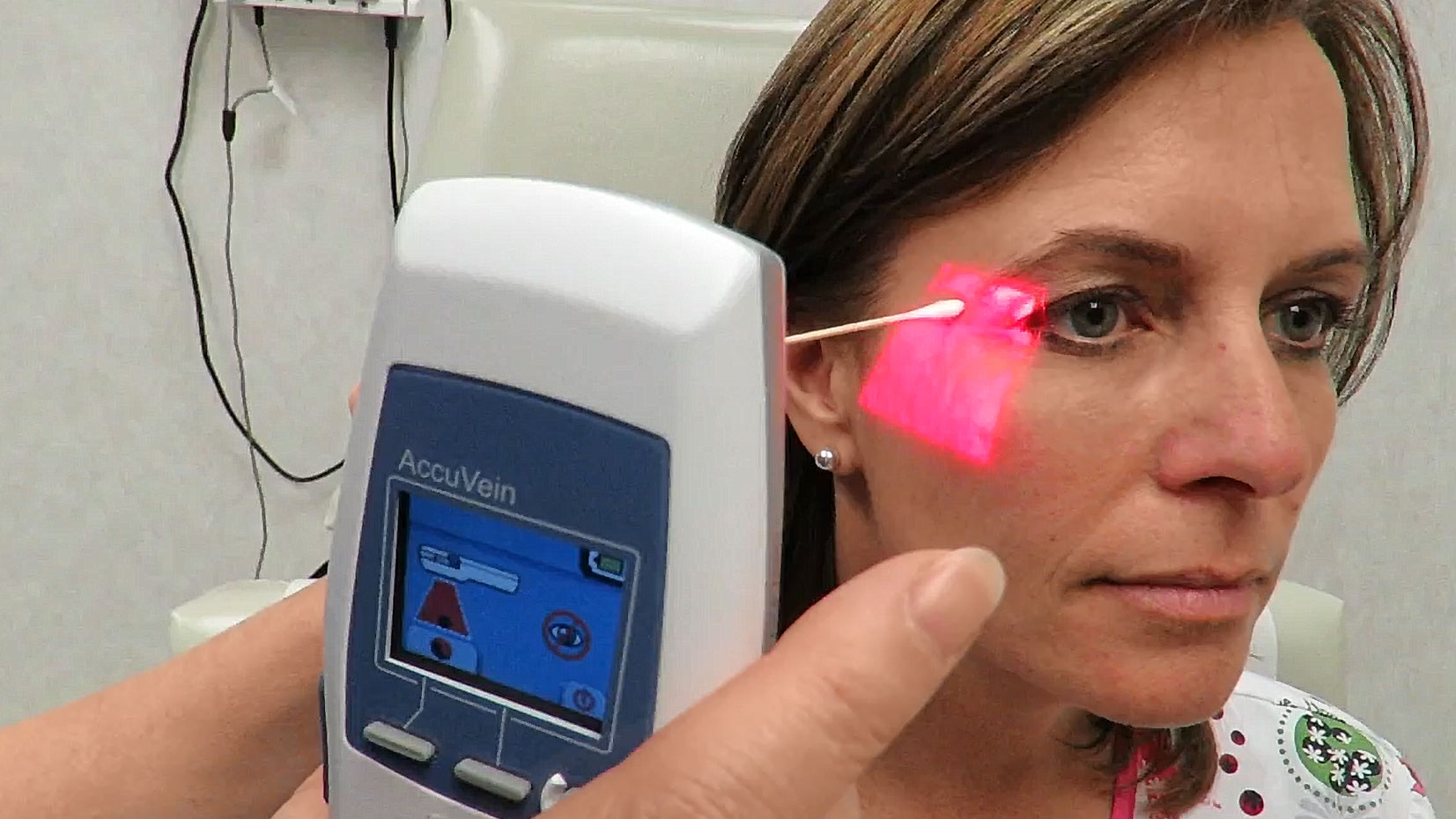 Instructional Videos
---
Find a number of instructional videos covering post-operative care and what to expect from your procedure. These videos are a good resource to help understand the next steps in your procedure.
Additional Information
---
This curated list of articles, discussions and studies are hand picked by Dr. Blanchet to provide further insight and perspective.