After a significant amount of weight loss or simply with the passage of time ,skin will lose much of its initial elasticity. This is most noticeable in patients over 50 years old and can be very noticeable in the upper arms.
Brachioplasty or "arm lift" is the procedure that removes skin and underlying fatty excess in this area.
The advantage of this procedure is that the hanging skin is removed and the arm will appear more slender in clothing. The scar is placed along the back of the arm where it is less noticeable. Nonetheless the scar is permanent. For this reason ,if a patient will be satisfied with simply being able to wear different sized shirts or sleeves ,this is a reasonable option. If a patient is hoping to be able to wear sleeveless tops, this cannot be guaranteed because the scar may be objectionable.
Aside from the somewhat unpredictable scar this is a low-risk operation with a relatively quick recovery. Infection is less than 1 and 100 and wound healing issues are unusual. Pain is usually minimal
The procedure would be done under sedation in my fully accredited Outpatient Surgical facility. Please feel free to make an appointment to discuss brachioplasty like to discuss this procedure in person with me.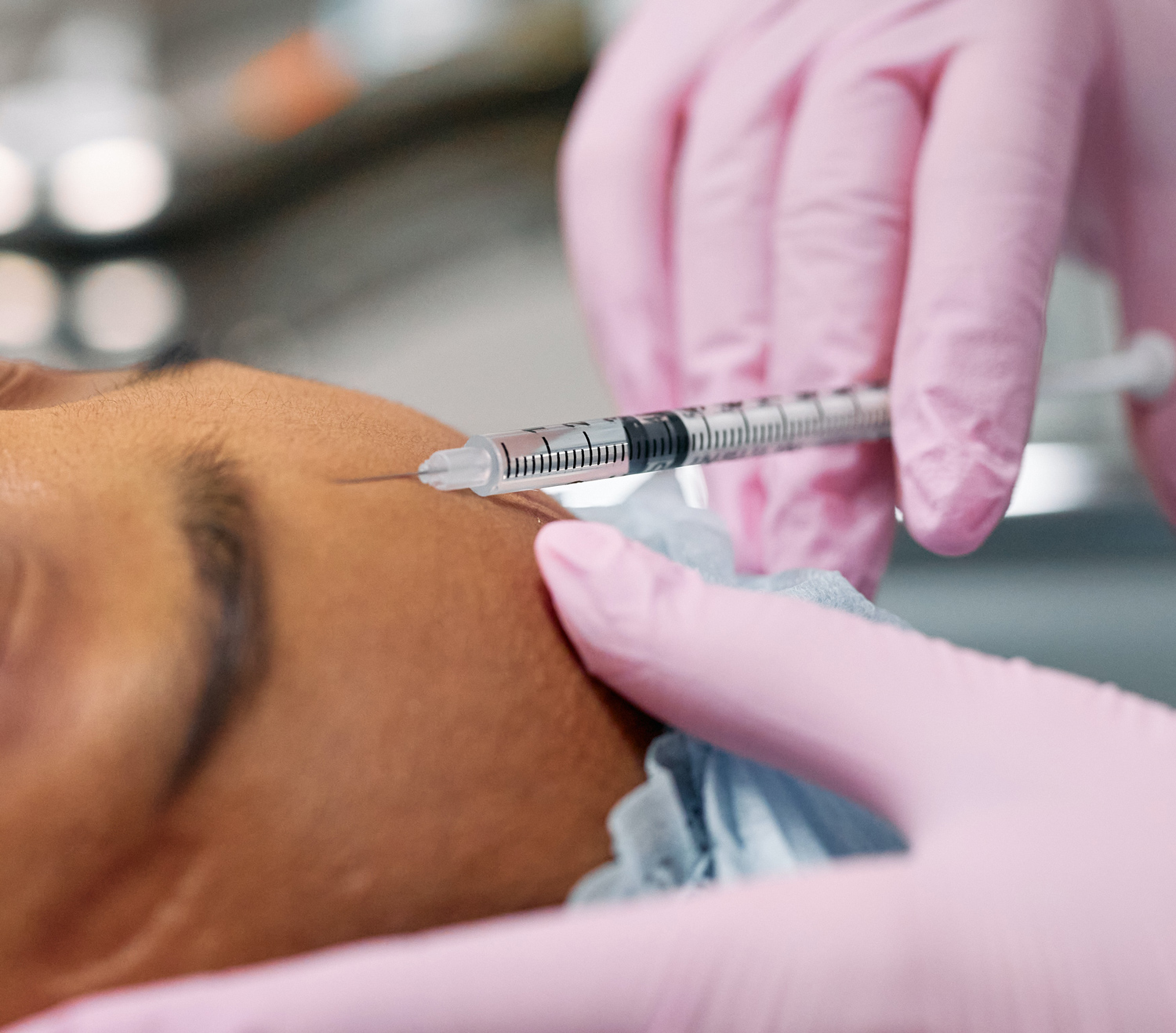 Additional Information
---
Find Before and After Photos, Instructions, and Videos here: